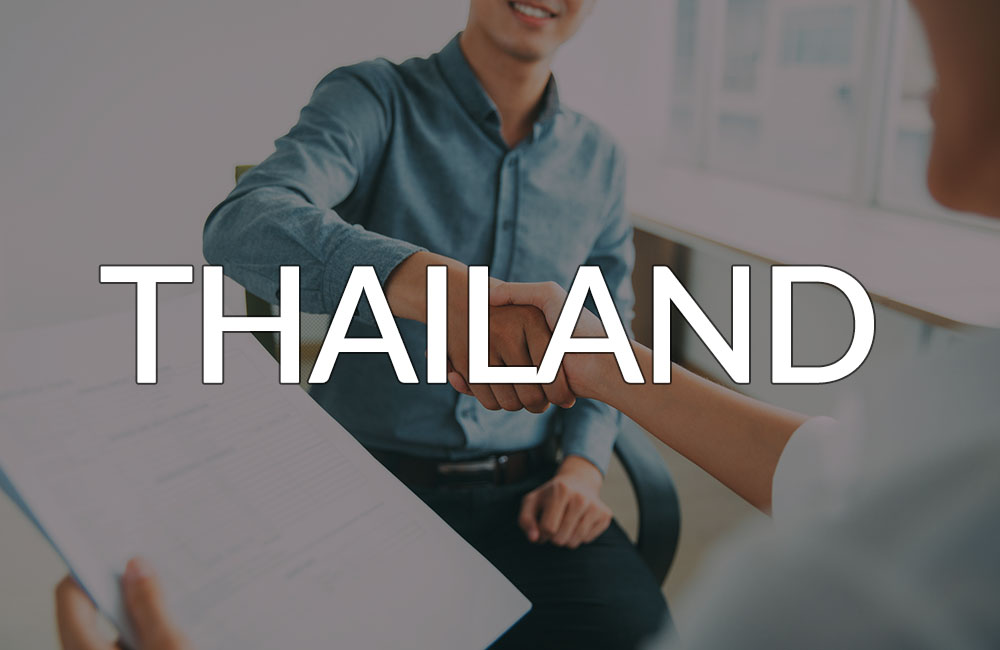 This is a selection of resources on working in Thailand available from the NLB catalogue or the Internet. It is not meant to be an exhaustive list.
NLB print resources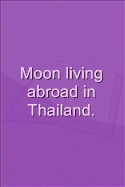 If you've ever imagined yourself living in Thailand, then this book is for you. Apart from information on visas, finances and housing, the book also offers tips on starting a business, finding a job and labour laws.
All rights reserved, California: Avalon Travel, 2016.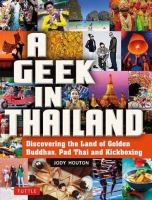 A geek in Thailand: Discovering the land of golden Buddhas, pad Thai and kickboxing
A Geek in Thailand offers a light-hearted but perceptive look at one of the world's most-visited countries from the viewpoint of a young foreign resident. Besides chapters on Thai culture, food and entertainment, this guide is also useful for those who wish to move to Thailand on a more permanent basis, as it contains helpful information about successful businesses in Thailand, the Thai working culture and jobs for foreigners.
All rights reserved, Vermont: Tuttle Publishing, 2016.
---
You may also like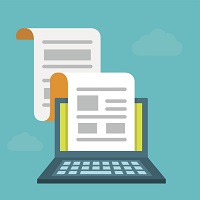 An expat's guide to finding work in Thailand
This detailed guide covers the requirements for finding work in Thailand, the job-hunting process, the best places to find job openings, as well as recommended industries and employers.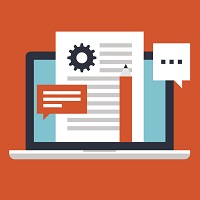 Taxation and Investment in Thailand 2017 – June 2018
This 2018 guide to taxation and investment in Thailand provides information on the investment climate, setting up a business, business taxation, taxes on individuals, and the labour environment, including the employment of foreigners.