Working in the Philippines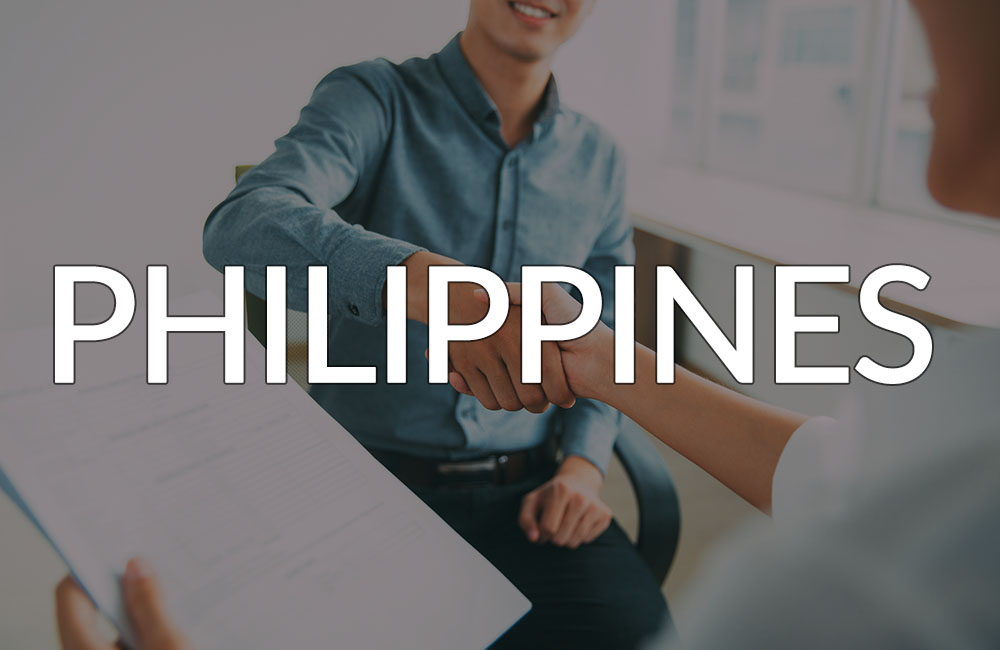 This is a selection of resources on working in the Philippines available from the NLB catalogue or the Internet. It is not meant to be an exhaustive list.
Discover more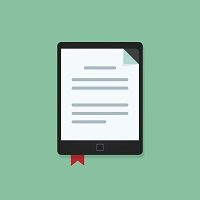 Green jobs and green skills in a brown Philippine economy
This report is a country study by the International Labour Office that identifies the skills required in the Philippines in order to transition to a greener economy.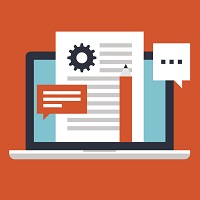 The Philippines: A new awakening
This issue of IE Insights identifies key opportunities in the infrastructure and consumer sectors in the Philippines, and provides insights on doing business in the country.