This is a selection of resources on working in Cambodia available from the NLB catalogue or the Internet. It is not meant to be an exhaustive list. If you come across more useful resources, please drop us a note so that we can share them with our readers.
Discover more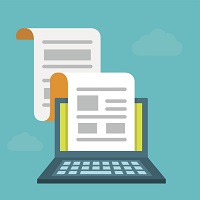 Job seekers can visit Phnom Penh Capital Hall's official website to find out more about the requirements to live and work in the city.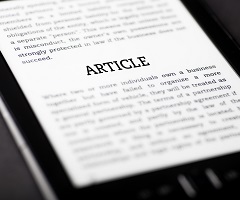 Learn more about the key aspects of working in Phnom Penh, such as applying for work permits and job hunting.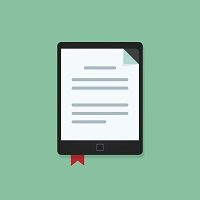 Looking for work – How to find a job in Cambodia
This job guide prepares job seekers with valuable tips about job portals and working conditions in Cambodia.