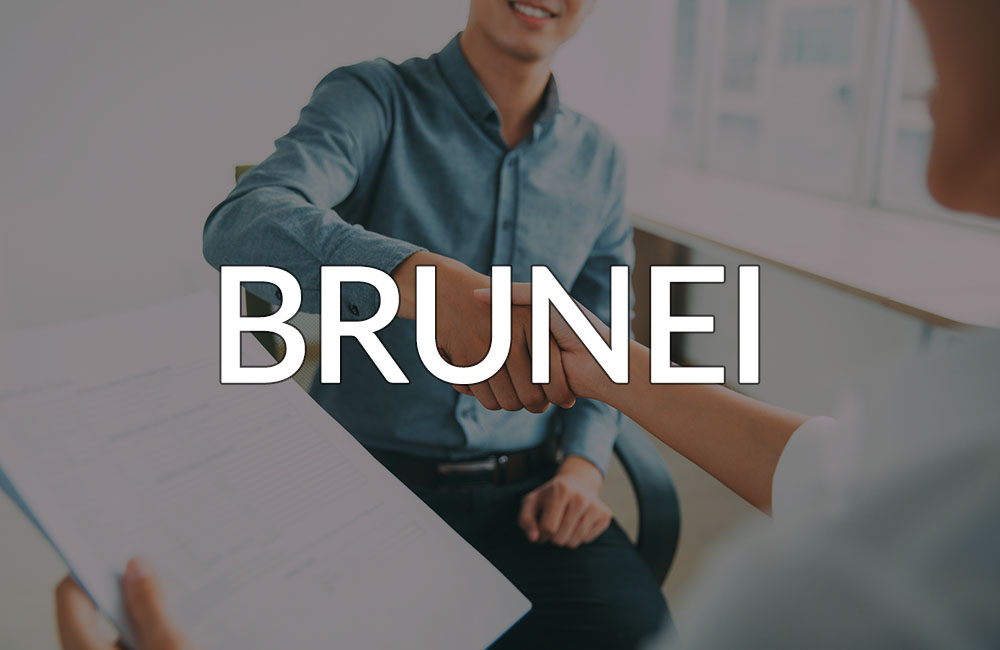 This is a selection of resources on working in Brunei available from the NLB catalogue or the Internet. It is not meant to be an exhaustive list.
Discover more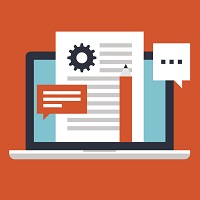 A useful resource for conducting official matters with the government of Brunei. A link to Job Centre Brunei is also provided for job seekers or those who wish to upgrade themselves through training.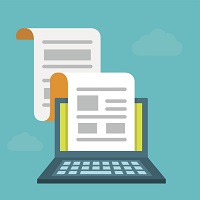 Ministry of Health – Foreign Workers Health Screening Programme
Foreign workers are required to undergo health screening within one week of their arrival in Brunei. This website provides information on the process and procedures for both new foreign workers and those who are renewing their contracts.