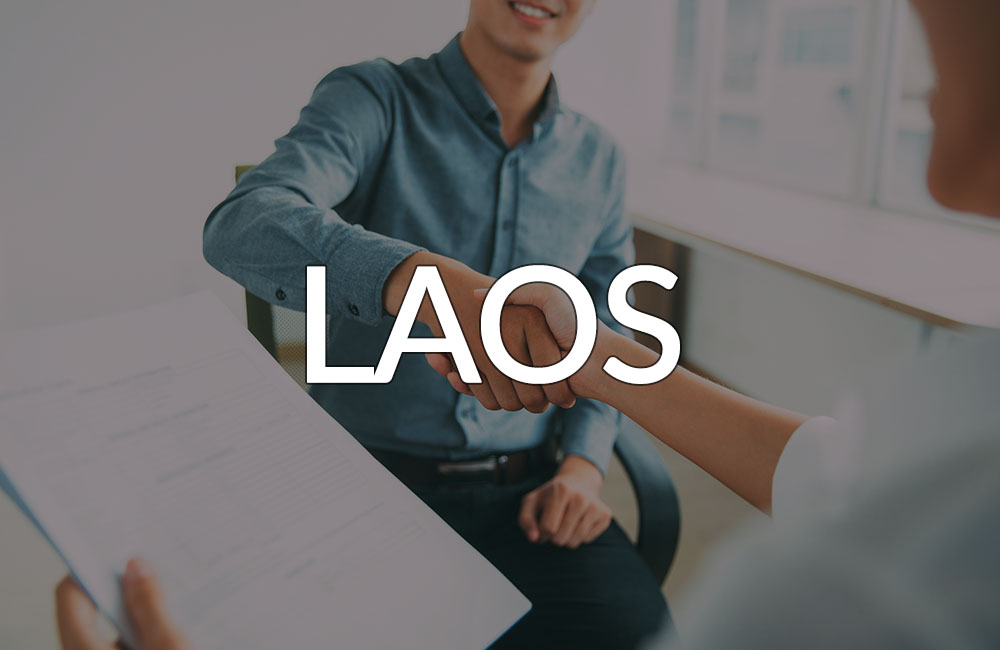 This is a selection of resources on working in Laos available from the NLB catalogue or the Internet. It is not meant to be an exhaustive list.
Discover more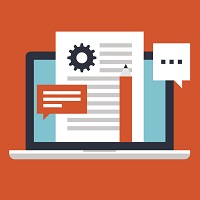 The guide to employment permits for foreign workers in Laos
Find out more about the different types of work visas available and the rules and procedures for expatriates planning to work in Laos.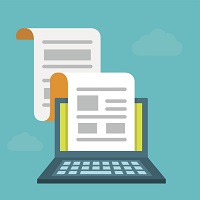 This web-page from the Ministry of Planning and Investment Laos provides information on the various types of visas, eligibility criteria for business visa and the application procedure.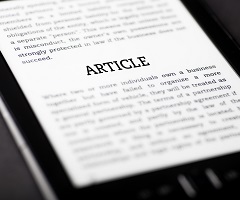 This article on the AseanUp site explains the tax system of Laos and the taxes levied by the authorities.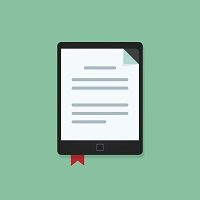 The basic rules of employment In Laos: Updates to the Lao labour law
This article discusses the main topics of Laos's labour laws such as employer obligations, employment of foreign workers, employment contracts and so on.