Business culture in Indonesia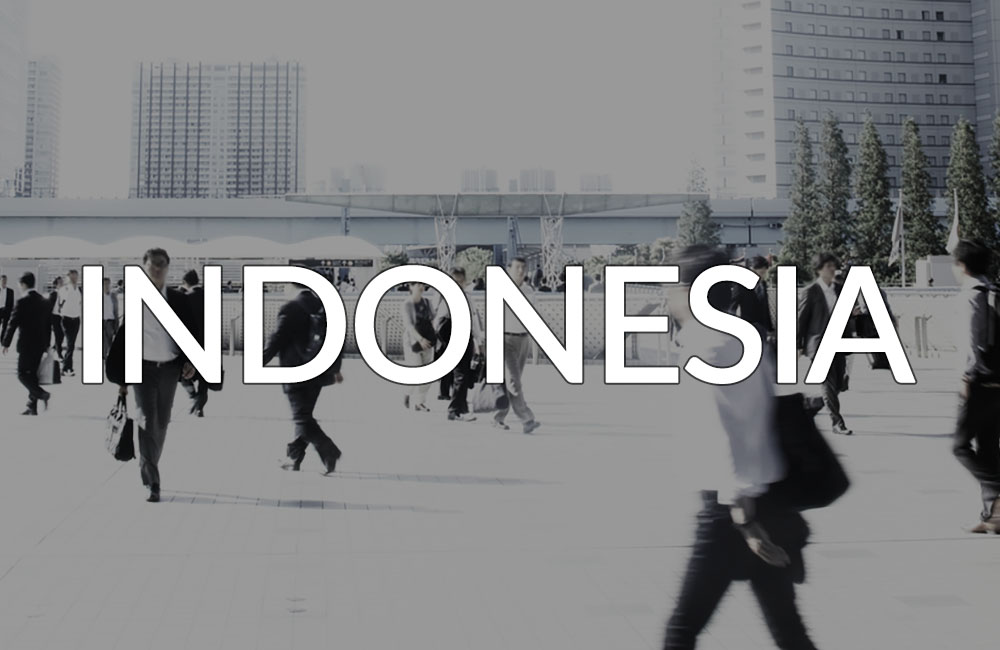 This is a selection of resources on business culture in Indonesia available from the NLB catalogue or the Internet. It is not meant to be an exhaustive list.
Discover more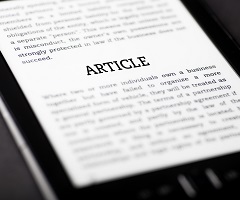 Opinion: Understanding Indonesia's business culture
In Indonesia, expats must understand certain rules of thumb whether they are starting work or a business. In this article, the writer provides quick and easy tips for expats to adapt to a new work culture.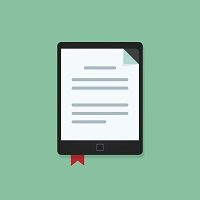 Key elements of Indonesian business culture
This article provides expats with useful insights into interacting with Indonesian partners and summarises the differences in cultures and potential missteps that one may encounter in a business setting.