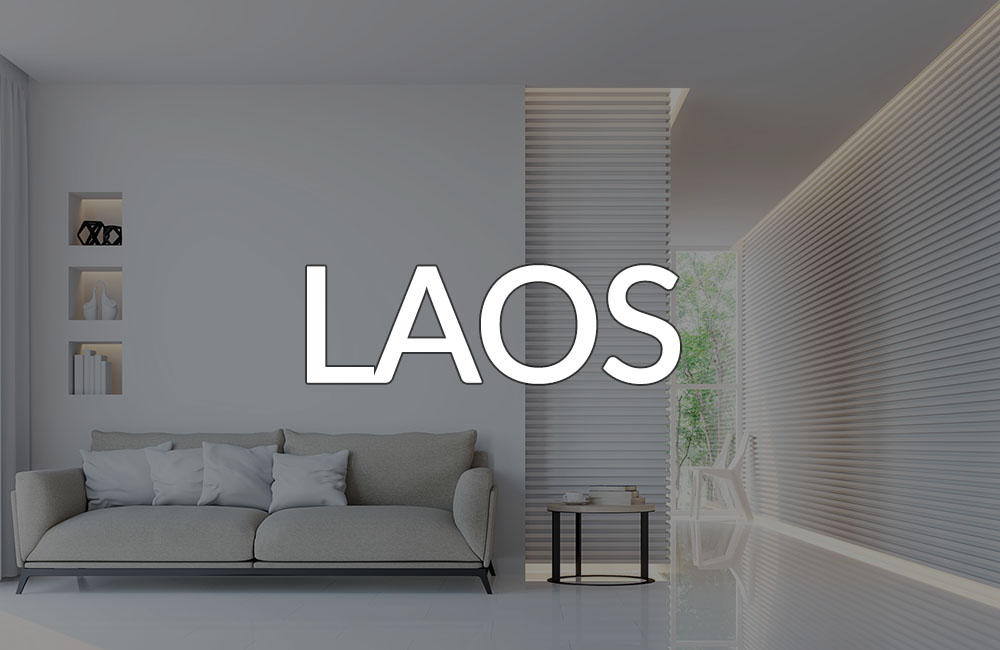 This is a selection of resources on housing in Laos available from the NLB catalogue or the Internet. It is not meant to be an exhaustive list.
Discover more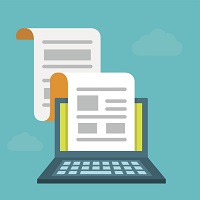 This is a webpage from the UK Foreign & Commonwealth Office providing information for British nationals living in Laos, including information on health, education, benefits and residence requirements.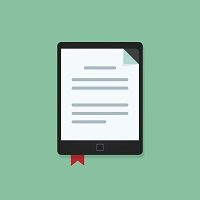 This page provides a quick guide to living in Vientiane including house hunting, recommended districts, rules on ownership and accommodation rental.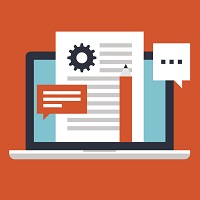 Homes, villages and rural and urban life in Laos
This article covers the topic of housing from towns and villages in Laos to the capital city Vientiane.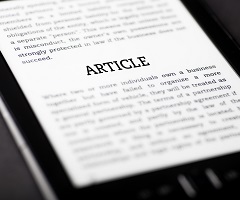 All expats need to know about rental In Laos
This web-page from J&C Services, a company servicing expats in Laos is a guide on renting accommodation in Laos with information on real estate agencies, rental prices and insurance and so on.