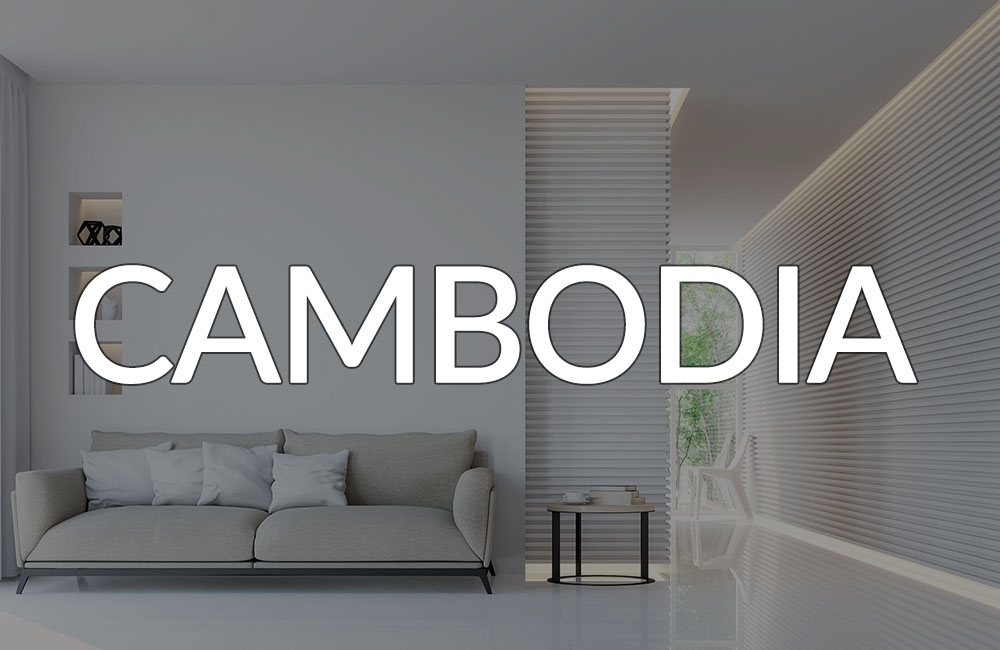 This is a selection of resources on housing in Cambodia available from the NLB catalogue or the Internet. It is not meant to be an exhaustive list.
NLB print resources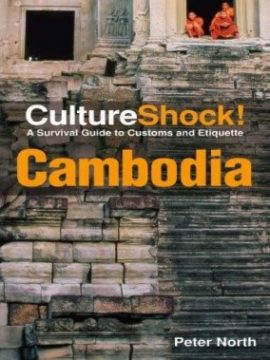 CultureShock! Cambodia: A survival guide to customs and etiquette
CultureShock! Cambodia is a comprehensive guide that provides key information, such as finding accommodation, to help those moving to Cambodia settle in comfortably.
All rights reserved, New York: Marshall Cavendish Editions, 2008.
---
You may also like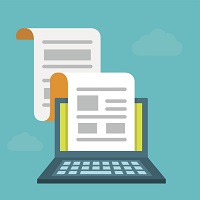 Phnom Penh real estate, realtors, and housing
This is a guide to resources and information on accommodation in Phnom Penh.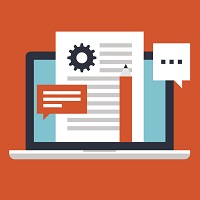 This article provides practical information and advice on the cost of living and platforms to find the right accommodation in Cambodia.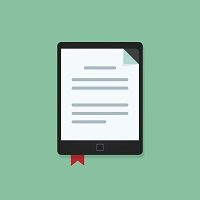 Cambodia guide – Housing & rentals
This guide provides practical advice on the rental and purchase of property in Cambodia.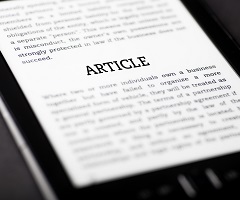 From budget guesthouses and hotels to luxury villas, this guide features different types of accommodation across various price points in Cambodia.